DO YOU GET TONGUE-TIED TALKING ABOUT MONEY? IF SO, HERE'S

How and when to talk to your partner about money,
avoid the discomfort 'money talk' usually brings,
and build a trusting relationship with your mate forever …
Whether you're dating, tying the knot soon or long-time married: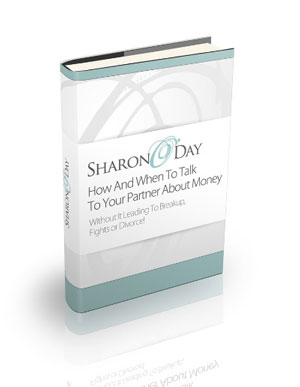 A simple exercise that cracks the door on his and your real feelings about money
7 straight talks to have early on, so you two know you're financially compatible (or that fix it, if you're not!)
6 hot tips to avoid major meltdowns if talking about money ever gets touchy
The financial pillars that are crucial to building a life-long, fulfilling relationship!
So whether it's for you, your daughter or the girl next door, this 27-page "play-book" offers easy tools and tips to get conversations going about that taboo topic: Money!
YES! I want immediate access to Sharon O'Day's downloadable play-by-play ebook: "How and When to Talk to Your Partner about Money"
All for just $37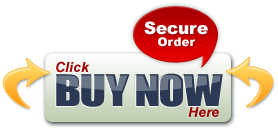 If you have any questions or concerns, please Contact Me!