I am so glad you purchased this!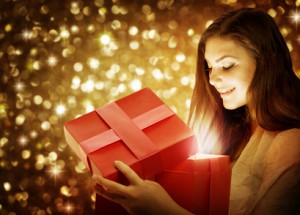 Click the links to download each item to your computer:
How And When To Talk
To Your Partner About Money
(Without It Leading To Breakup, Fights or Divorce!)
(a 27-page "tell-it-like-it-is" workbook)
What Women Need To Know About Money
(Interview audio mp3 and full eBook transcript)
Can I help with anything else? Any questions? Go to the "Contact" tab on my site and drop me a line!
Interested in a 15-minute FREE assessment of where you trip yourself up with your money?  Go to http://AskSharonODay.com