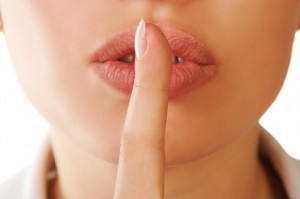 I know, I'm a softie.
Eighty percent of the people who signed up to be part of my new Money Mastery Makeover workshop (free version, no replays) were on the line on Thursday evening.  Whoa!
Then the requests started flowing in.  "Can I still get in?"  "I missed the first one, can I hear a replay of the first call?"  "Can you make an exception?"
So, yes, there's still a way to get in … if you can hustle before Tuesday morning.
There are just two steps:
(1)  Email me at oday@sharonoday.com so I can send you the first night's PDF exercise, as well as the link to the recording of Session One.
(2) Then go to www.MoneyMasteryMakeover.com before midnight on Monday, September 19, and register so you'll get the call-in info on Tuesday morning … and from then forward.  Plus any materials.
Session Two starts Tuesday evening.
It's still all free.  Still no replays.  And here's the schedule for the remaining calls:
Tuesday, Sept 20 at 9 pm ET/ 6 pm PT
Thursday, Sept 22 at 9 pm ET/ 6 pm PT
Tuesday, Sept 27 at 9 pm ET/ 6 pm PT
And do you need to keep it a secret?  Not really …
See you there!
xxxxxxxxxx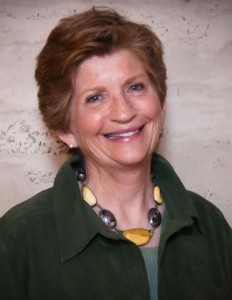 Bio:  Sharon O'Day lost everything at age 53: her home, her business, everything. But how could that be? She's an expert in global finance and marketing with an MBA from the Wharton School. She has worked with governments, corporations, and individuals … yes, she was the secret "weapon," if you will, behind many individuals in high places. But yet she did! Since then, Sharon has interviewed countless women and done extensive research to understand how that could have happened, especially with her strong knowledge of numbers and finance.
The surprising answers will be shared in her upcoming book "Money After Menopause." Today her mission is to show as many women as possible how to become financially free for the long term, through her "Over Fifty and Financially Free" coaching programs.  She has developed a step-by-step plan to get past all the obstacles that keep women broke and scared … and from reaching the financial peace of mind they so deserve.